Welcome to City of Oglethorpe

Grow with Us

The city of Oglethorpe was incorporated in 1849, and in 1854 Oglethorpe was established as the county seat for Macon County. Our history is colorful and at one point the city of Oglethorpe was on the short list for the new capital of Georgia, but missed the final candidates by one vote.

Please note: the city of Oglethorpe is located in Southwest-Central Georgia.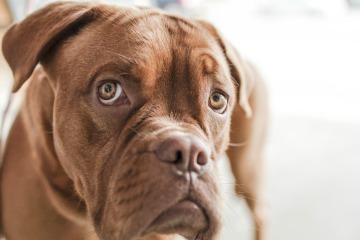 Support Local Animal Shelter
Looking for a furry friend to become a part of your family? Consider adopting a dog or cat from your local animal shelter. An adopted pet will provide unconditional love and companionship to all.